Soft magnetic ferrite for Zinc Oxide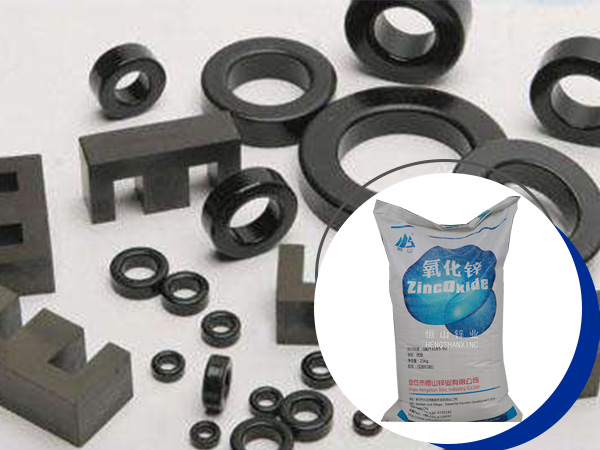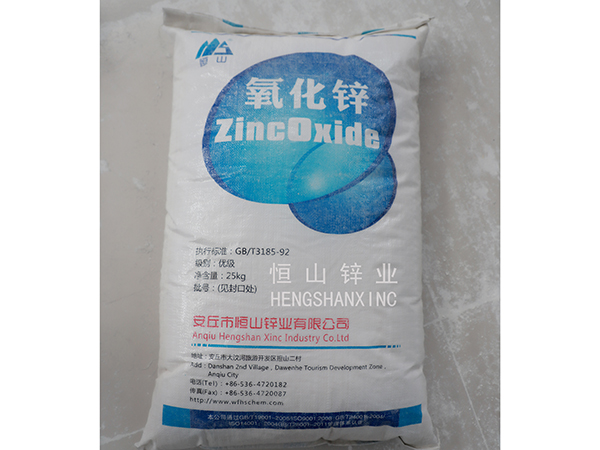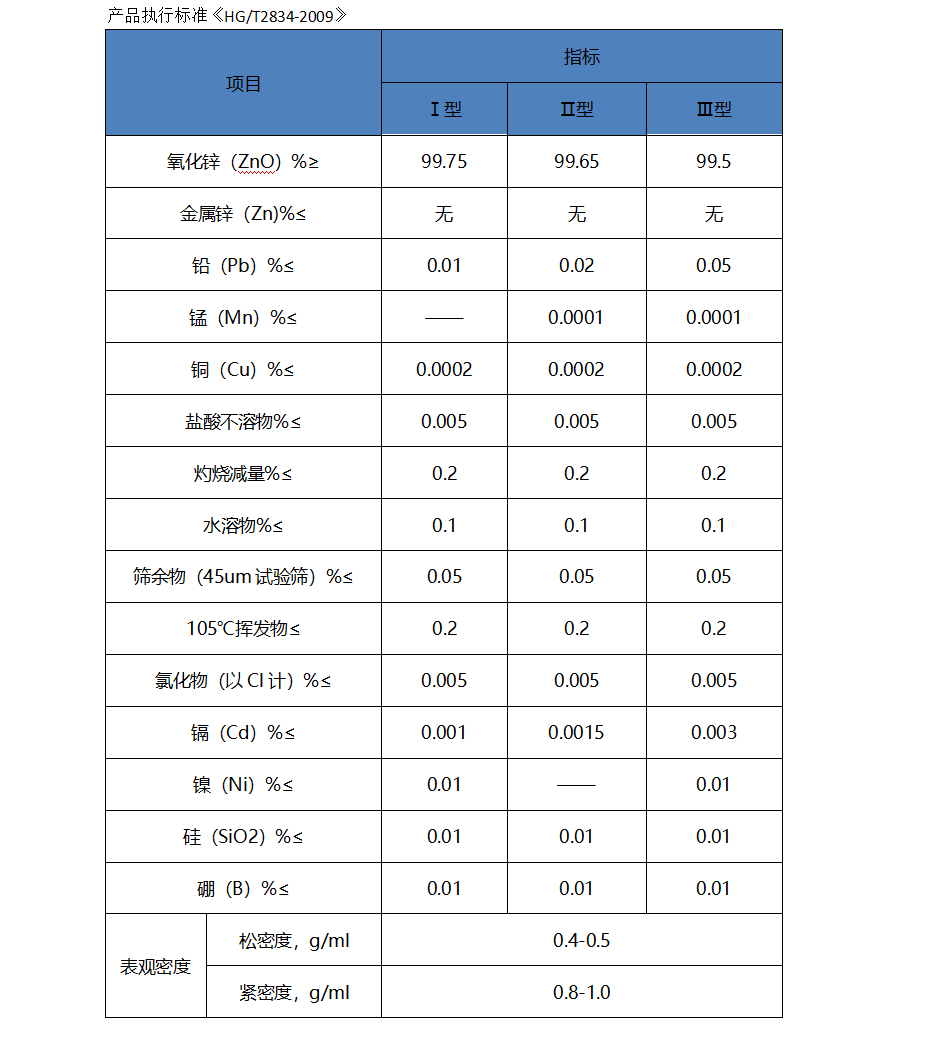 Use:
The soft magnetic ferrite used in Zinc Oxide is mainly used in the electronic industry to make deflection magnetic core and other zinc magnesium ferrite core, and the related components of Zinc Oxide lightning arrester. The magnetic materials of the electronic structural elements, such as ferrite, TV, radio, electrical communication device and rheostat, are used.
Keep in storage:
Store in a cool, ventilated storeroom. Stay away from fire and heat. The storage area should be equipped with appropriate material collection and leakage.
Packing:
Each 25Kg, 50Kg, 500kg, 1000kg is packed in plastic woven bags lined with polyethylene bags and outer woven bags.
Soft magnetic ferrite for Zinc Oxide 2018-6-28 This article is read 2077 second