Zinc Oxide leak processing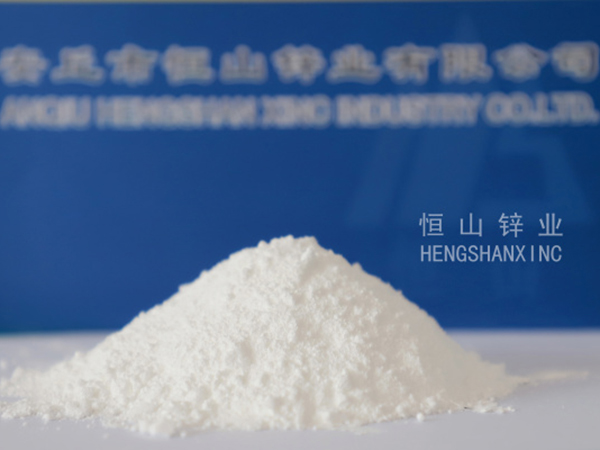 Isolate the leaking contaminated area, surrounded by warning signs, suggest emergency personnel wear a mask, goggles, wear work clothes. Carefully sweep up, avoid dust, pour into the open place deep buried. It can also be washed with a large amount of water and diluted into the wastewater system. If a large number of leaks, collection and recycling or harmless treatment of waste. Skin contact: Rinse thoroughly with soap and water. Go to a doctor.
Eye contact: Open the eyelids and rinse with running water for 15 minutes. Go to a doctor.
Inhalation: out of the scene to the fresh air. Go to a doctor.
Intake: Take milk, soybean milk or egg white orally and wash your stomach. Go to a doctor.
Acute toxic LD50:7950mg/kg (mouse through mouth)
Hazard Characteristics: Vigorous reactions with magnesium and linseed oil. The explosion may occur when the mixture of chlorinated rubber and chlorinated rubber is heated above 215 C. It is decomposed by high heat and releases toxic fumes.
Combustion (decomposition) products: Natural decomposition products unknown.
Transportation Notes: Packing should be complete and loading should be safe. During transportation, make sure that the container does not leak, do not collapse, do not fall, and do not damage. It is strictly forbidden to mix and mix with oxidizing agent. In transit, insolation, rain, and high temperature should be prevented.
Zinc Oxide leak processing 2018-6-29 This article is read 1436 second